1946 Letters Project
The 1946 Letters Project follows filmmaker Melinda Hess's journey uncovering an American Space Race story through a daughter and Father story lens.
LOGLINE
A personal journey to uncover both family and national secrets reveals the true story of how we got to the moon from the rocket slave camps of the Holocaust.
SYNOPSIS
Letter From Cloudcroft, a feature length documentary film examines the nature and consequence of secrets through the story how America got to the moon from the rocket slave camps of the Holocaust.
Inspired by the discovery of hidden letters from 1946, explored through two familial POVs separated by 70 years, the film follows daughter/filmmaker Melinda Hess's journey to uncover the multiple truths behind her father and country's secrets.
The 1946 letters written by 21-year-old Private Hess provide an eye witness portal into a covert, post WWII military project involving German Nazi rocket scientists, V2 rockets and US servicemen in the American Southwest.
Dismayed by her father's participation revealed in his writings, the filmmaker journeys through intertwined family perspectives from the past and present. Tracking incidents and leads from the letters, navigating through geographies of place, unraveling the complexities of memory, the film offers a glimpse into the challenges and rewards of personal/societal transparency and reconciliation.
Letter From Cloudcroft Documentary Advisors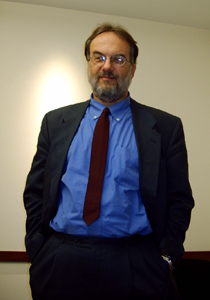 Dr. Frank Mecklenburg
Director of Research; Chief Archivist Leo Baeck Institute, Center for Jewish History, New York City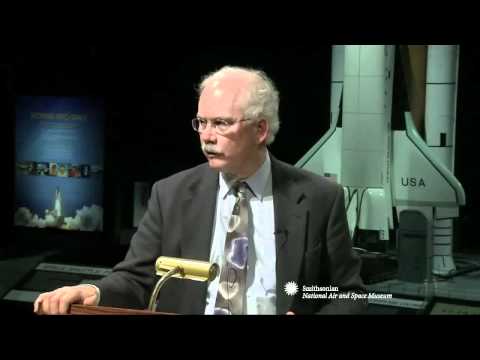 Dr. Michael Neufeld
Museum curator, Space History, Smithsonian Institution, National Air & Space Museum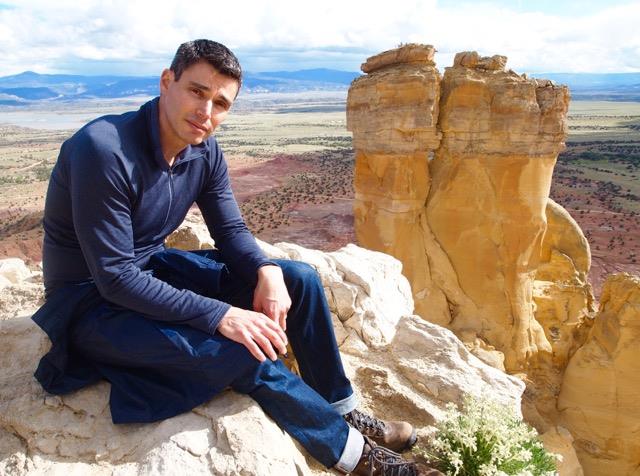 Dr. David Shneer
Director Program in Jewish Studies, Louis P. Singer Endowed Chair in Jewish History, University of Colorado, Boulder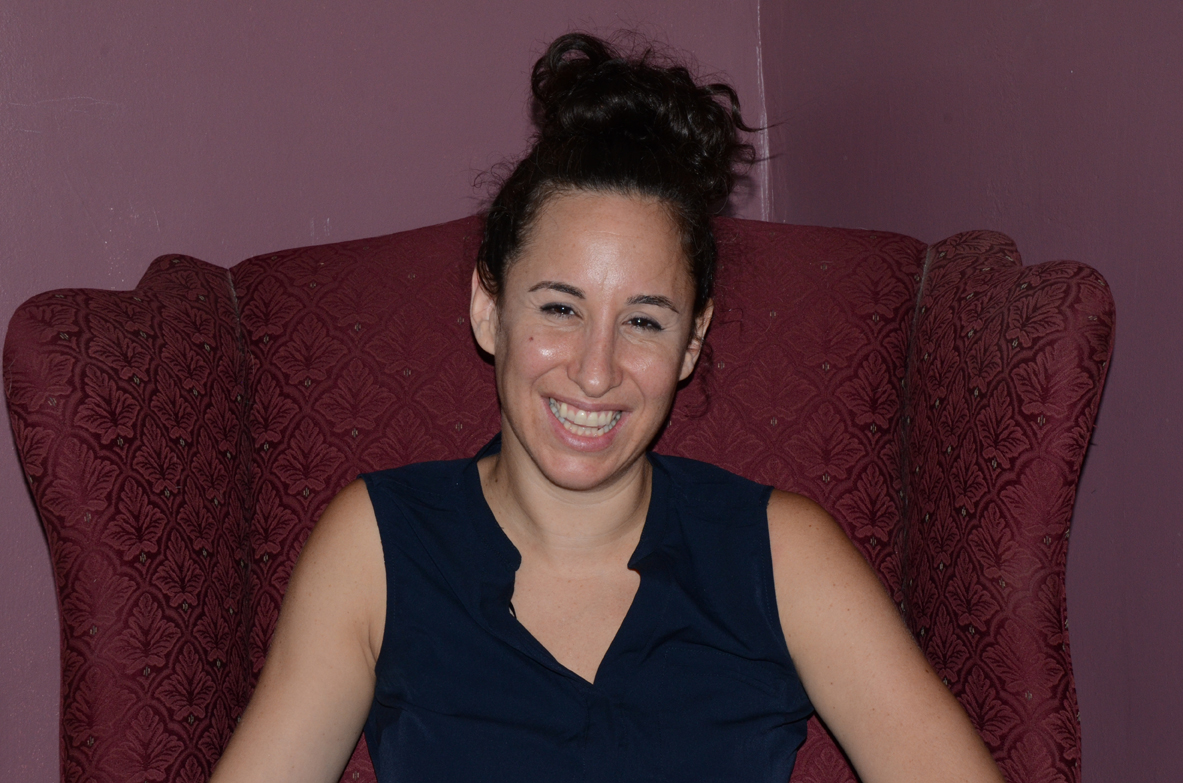 Dr. Ronnie Grinberg
Assistant Professor at The University of Oklahoma, American History, Washington Heights Historican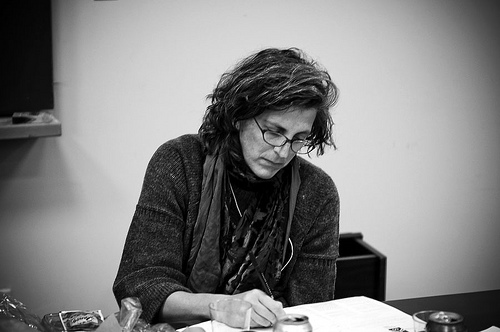 Fran Sterling,
Storyteller, Holocaust educator and teacher trainer.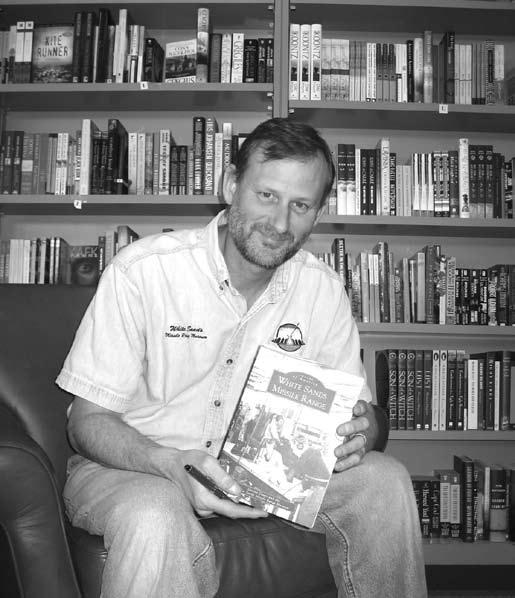 Darren Court
Director White Sands Missile Range Museum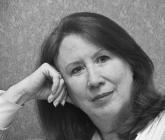 Martha Shipman Andrews
Author and New Mexico State University Archivist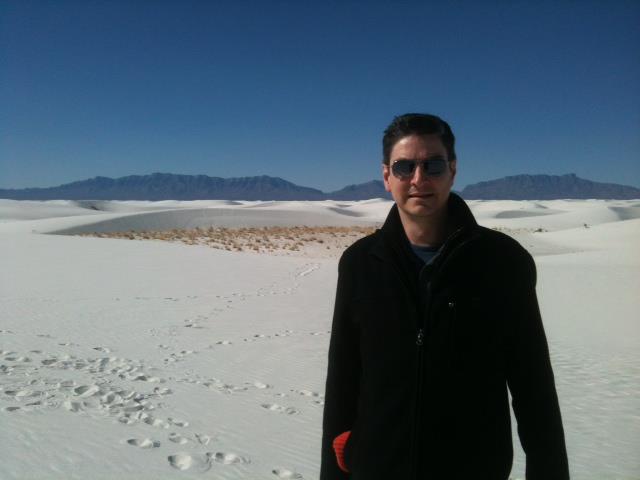 Gregg Drinkwater
PhD student at University of Colorado Boulder, writer and grew up at White Sands Missile Range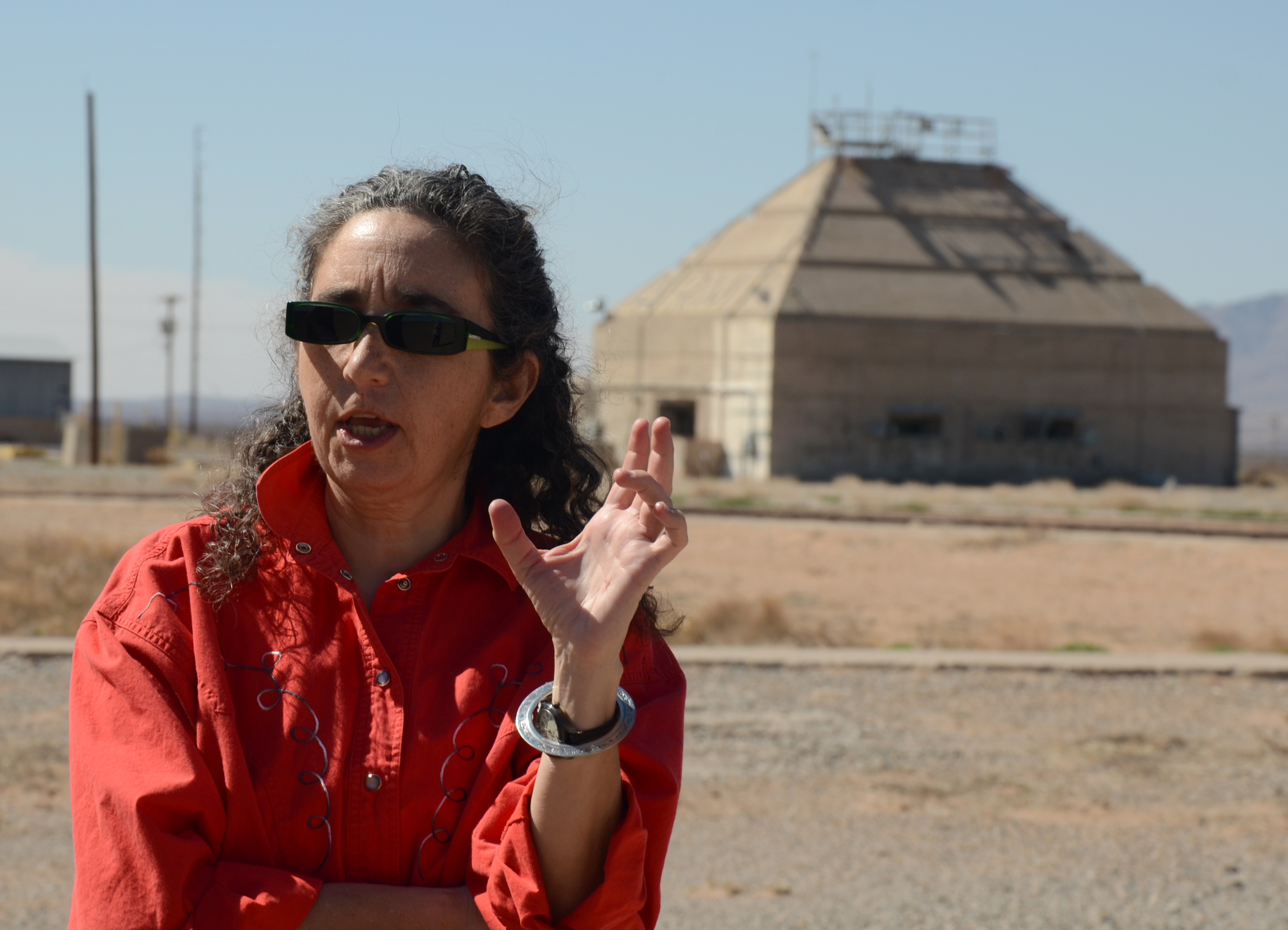 Melinda Hess
Melinda Hess is a Jewish artist, film editor and currently Director and producer of documentary films. Her career spans thirty years in film, video and interactive media. Her background as a film editor inspires her interactive video sensibility and narrative approach to non-narrative storytelling.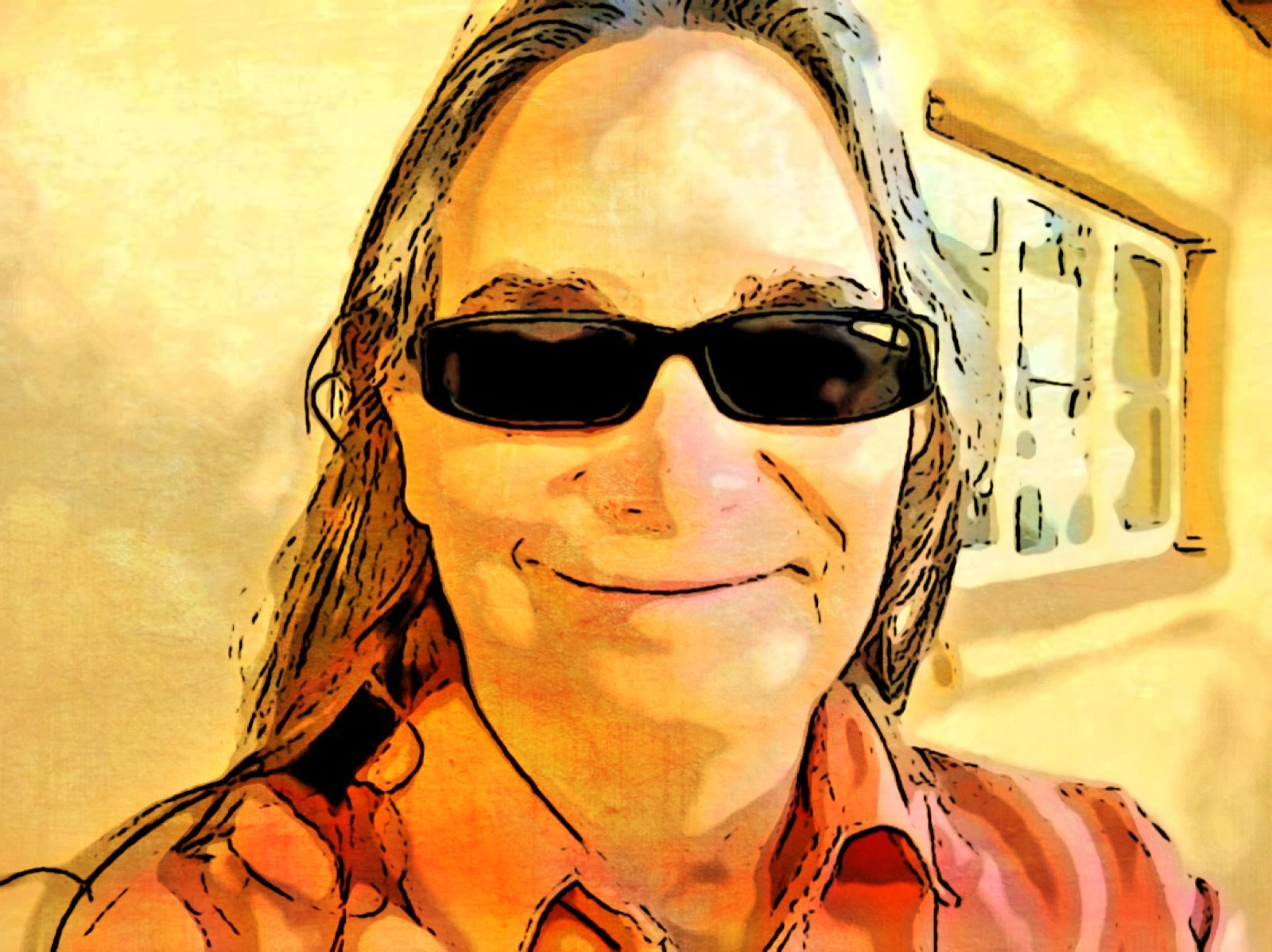 Patricia G. Antelles
An interdisciplinary emerging media creator and evangelist working on cutting edge experiential media projects. Her journey from interactive design to immersive technologies includes collaborations with diverse groups, resulting in inclusive design of projects and products. Patricia's passion for emerging technology research, design and prototyping experiences focus on deep social impact projects.
Cross-Media Stories