Thanks for Subscribing to our Newsletter.
Join Us!
Join our journey following the 1946 letters of Private Sandy Hess.
The documentary project follows his and the journey of daughter, filmmaker Melinda Hess as she treks the trails of her Jewish family and space history trails.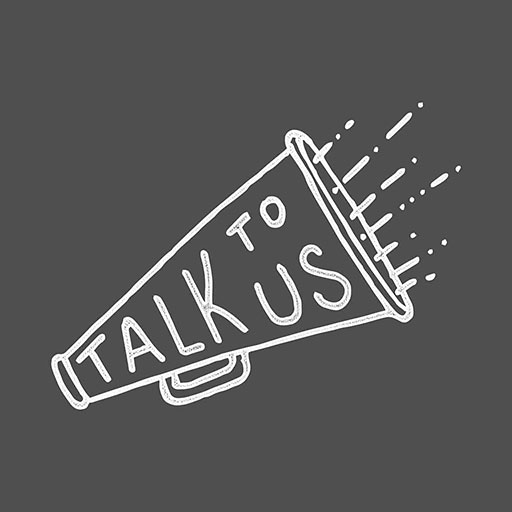 Want to know more about our project?
Please contact us with your questions about our documentary film, the 1946 Letters Project or the associated emerging media components.
Also please sign up for our newsletter (above) for project updates and please follow our project Facebook Page.
If you are interested in partnerships or co-funding our work, please send us an inquiry and we will get back to you soon!
Get In Touch With Us Here
Contact Information
San Francisco Office
Ninth Street Independent Film Center
145 9th Street #212 San Francisco, CA 94103
Phone: 415.914.5534
New Mexico Studio
POB 935, Abiquiu, NM 87510
Phone: 505.901.8746