Project Storytellers, Crew & Advisors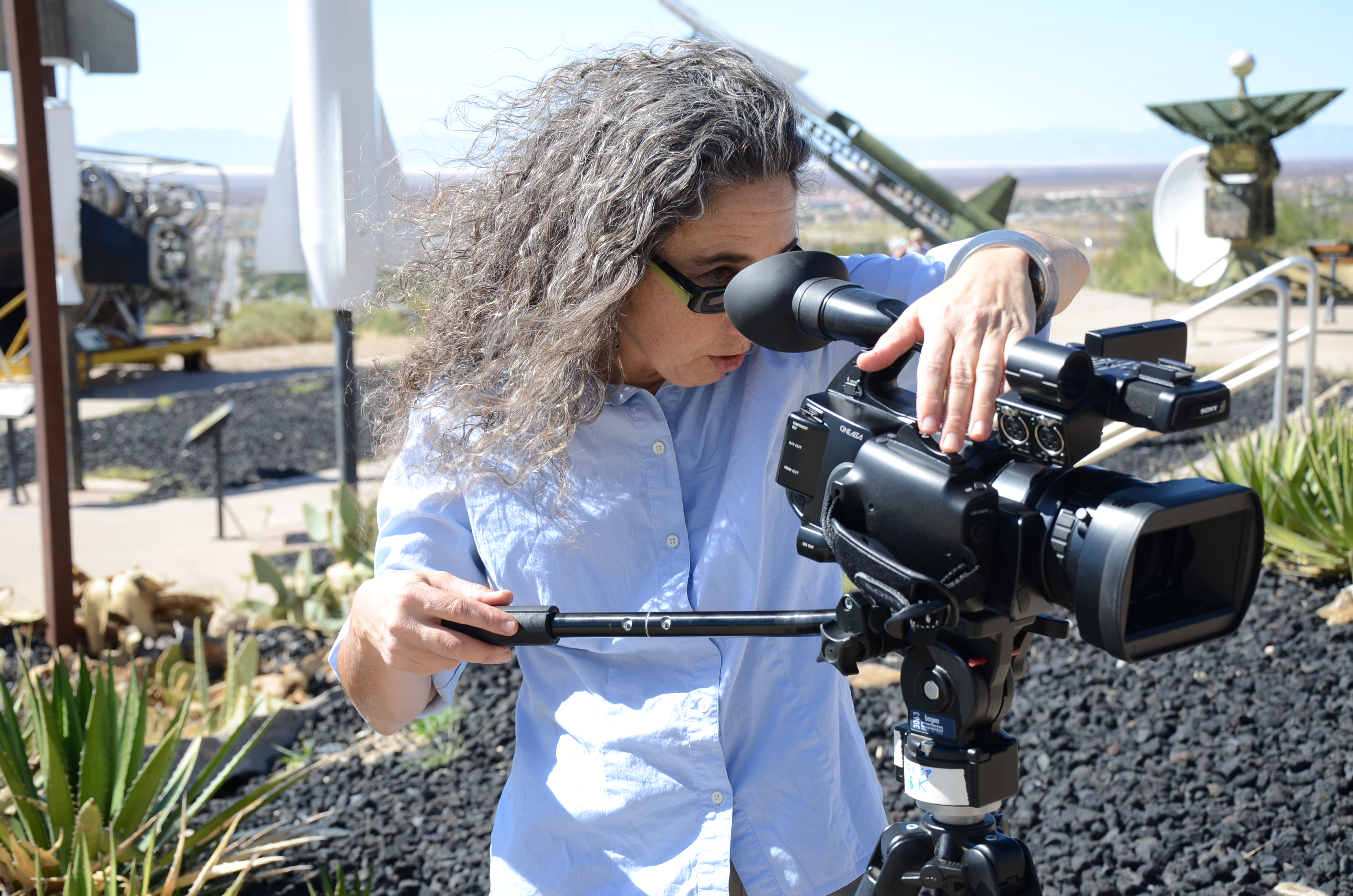 Melinda Hess
Melinda Hess is a traditional and digital film editor. She extends her editing skills to interactive as a time-based media creator. Her background as a film editor inspires her interactive video sensibility and narrative approach to non-narrative storytelling.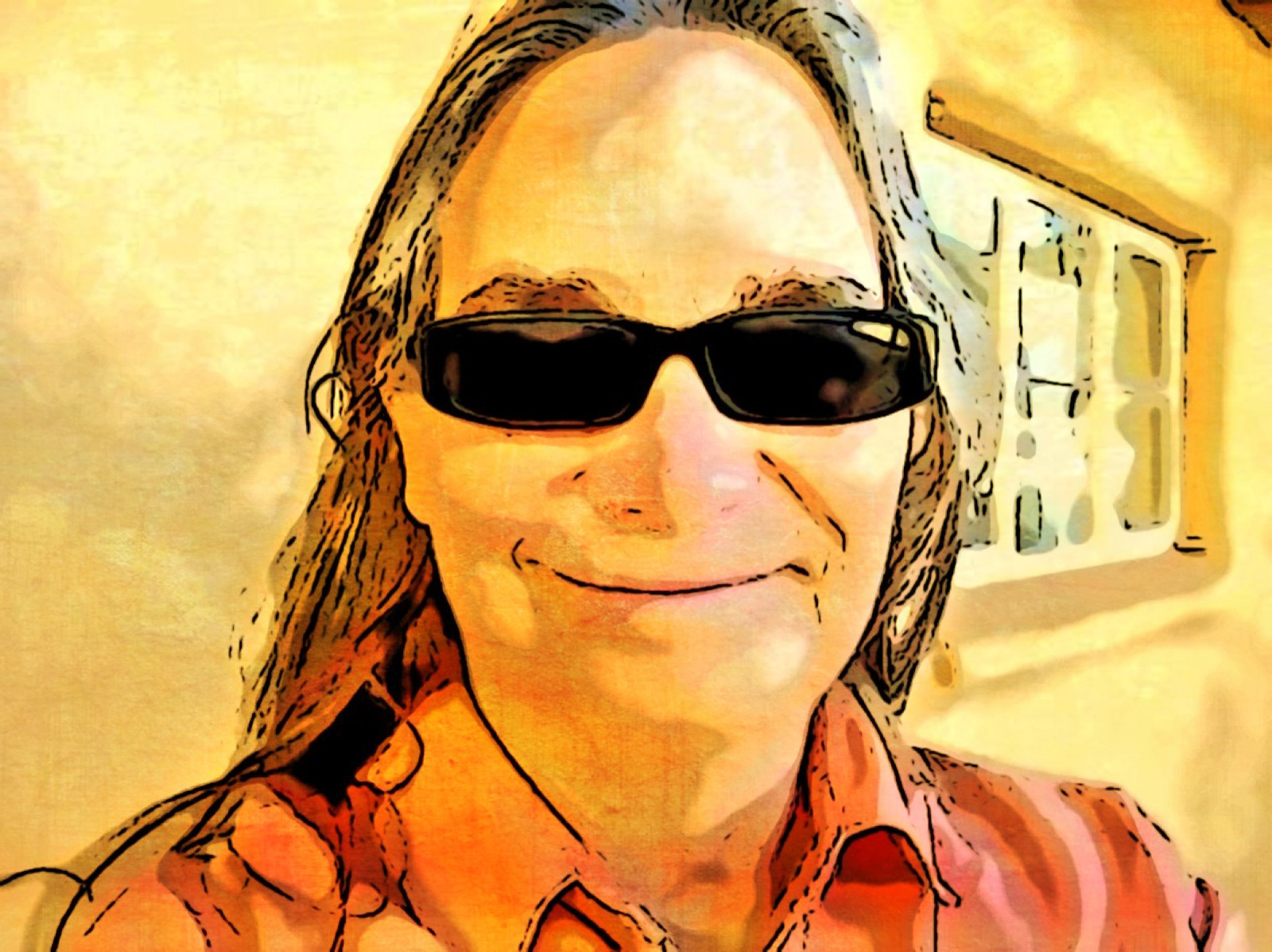 Patricia G. Antelles
Patricia Antelles is an independent interdisciplinary interactive designer creating narrative emerging prototypes, apps and immersive media projects. As a story-based media producer, Antelles is a frequent collaborator with other filmmakers, artists and youth groups producing participatory story-based experiences.
Our Advisors
Subject Matter Experts & Great Storytellers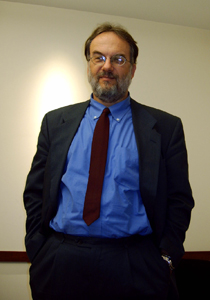 Dr. Frank Mecklenburg
Director of Research; Chief Archivist Leo Baeck Institute, Center for Jewish History, New York City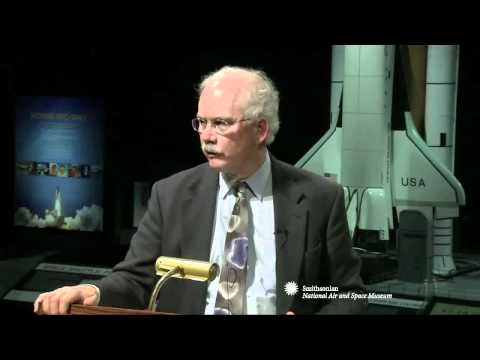 Dr. Michael Neufeld
Museum curator, Space History, Smithsonian Institution, National Air & Space Museum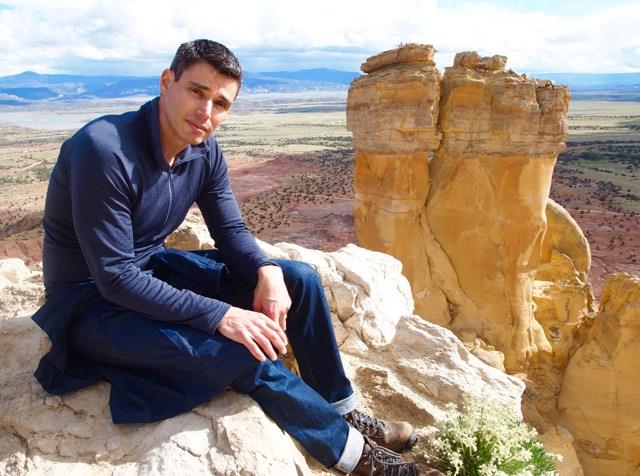 Dr. David Shneer
Director Program in Jewish Studies, Louis P. Singer Endowed Chair in Jewish History, University of Colorado, Boulder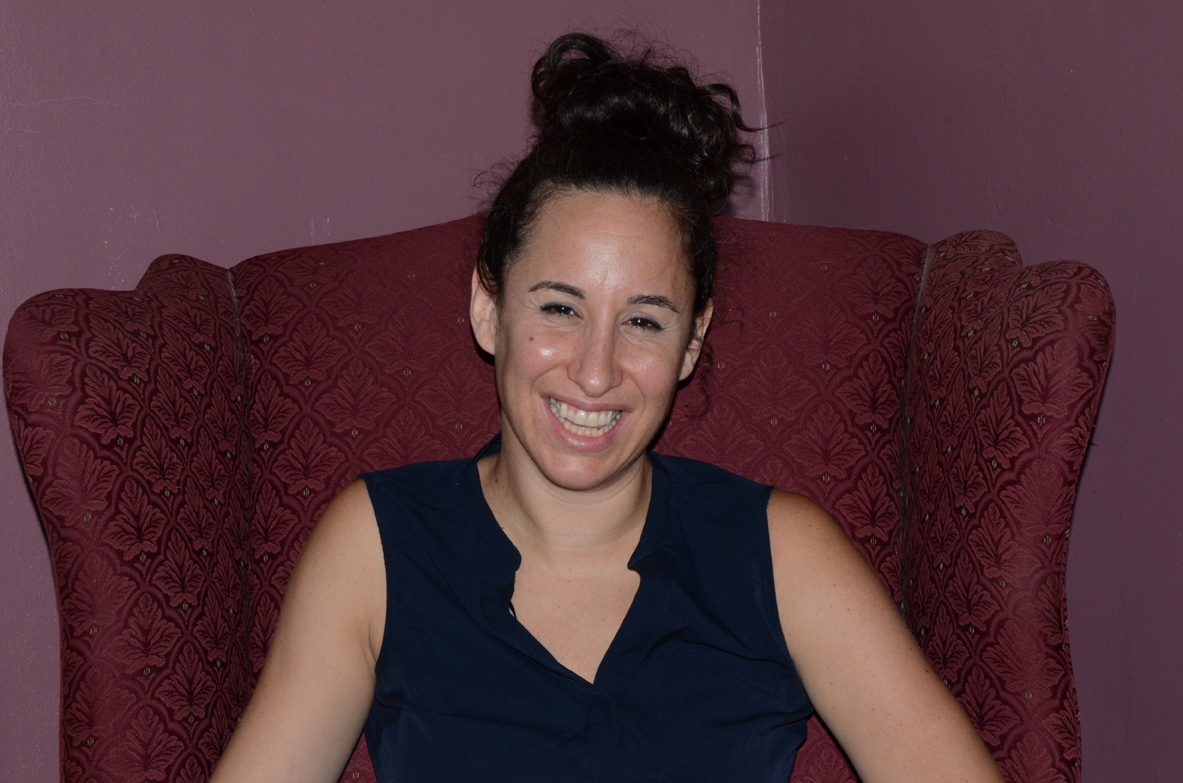 Dr. Ronnie Grinberg
Assistant Professor at The University of Oklahoma, American History, Washington Heights Historican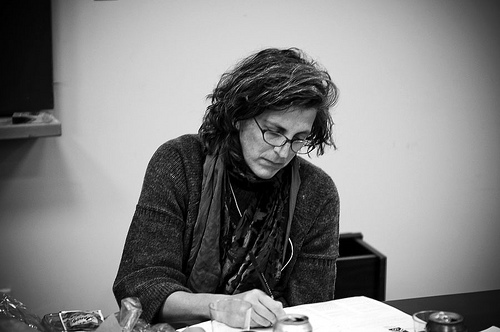 Fran Sterling,
Storyteller, Holocaust educator and teacher trainer.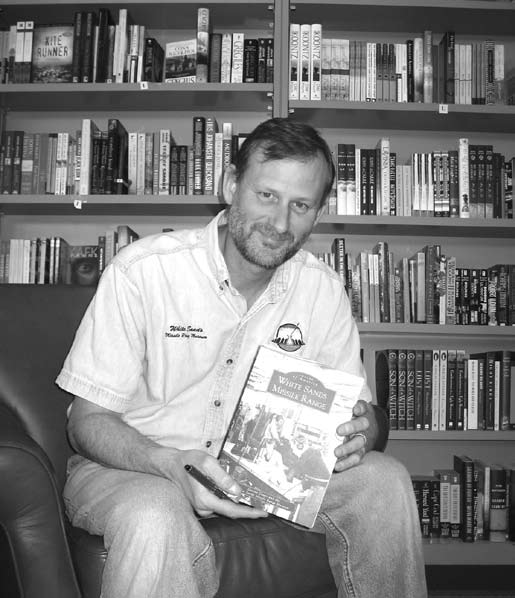 Darren Court
Director White Sands Missile Range Museum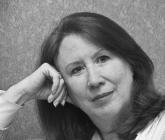 Martha Shipman Andrews
Author and New Mexico State University Archivist
Gregg Drinkwater
PhD student at University of Colorado Boulder, writer and grew up at White Sands Missile Range
Amazing opportunity to stop in and to attend the opening of Tikva Records opening in San Francisco. Put on by the Idelsohn Society for Musical Preservation and really cool Jewish guys – David Katznelson and Jos Kun and their friends. This music collection is important...
Want to know more about our project?
If you are interested in partnerships, working together, contributing to the stories here, or co-funding our work, please send us an inquiry and we will get back to you as soon as we can!
Please Contact Us