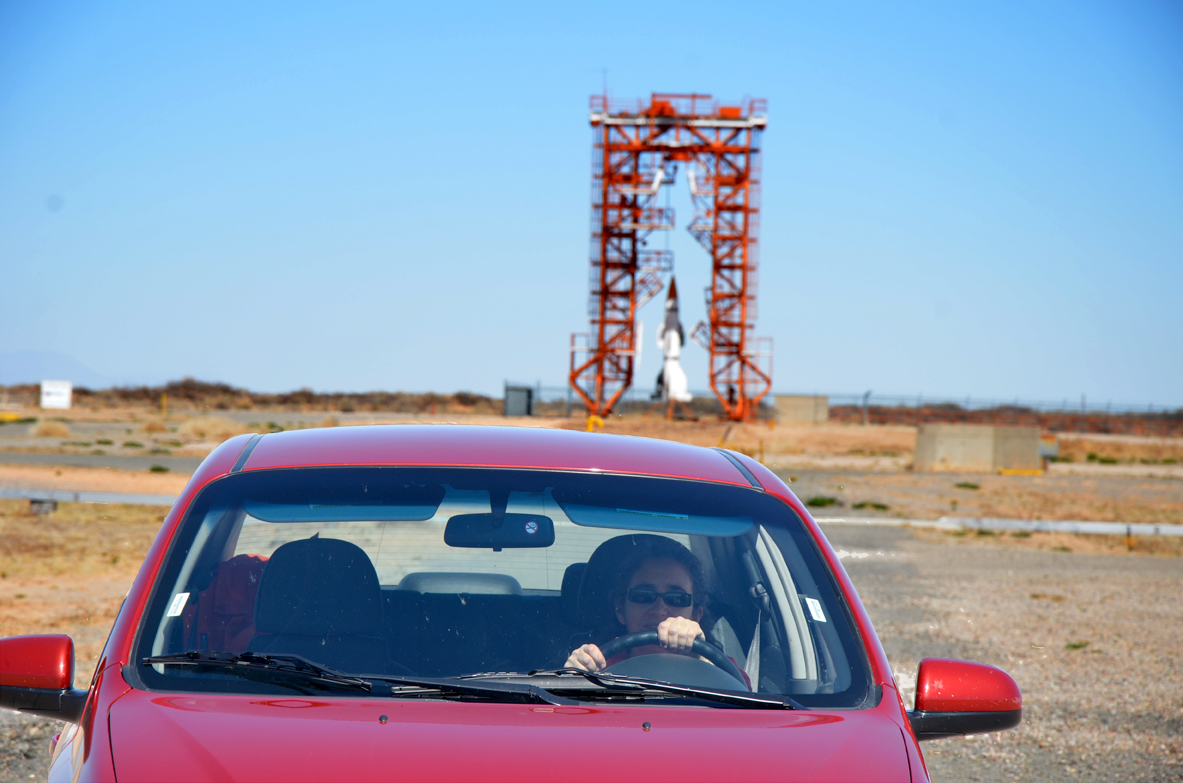 Letter From Cloudcroft Interactive Documentary
The Letter From Cloudcroft interactive Documentary tells both the story of daughter Melinda Hess on her reconstructed trek following her Father's 1946 trip from NYC to the American Southwest to work on a then top secret project and the diverse characters sharing their remembered stories of that unique time and place. As part of The Constructed Memories project it explores the collision of personal, historic moments as family remembers with variations on narrative.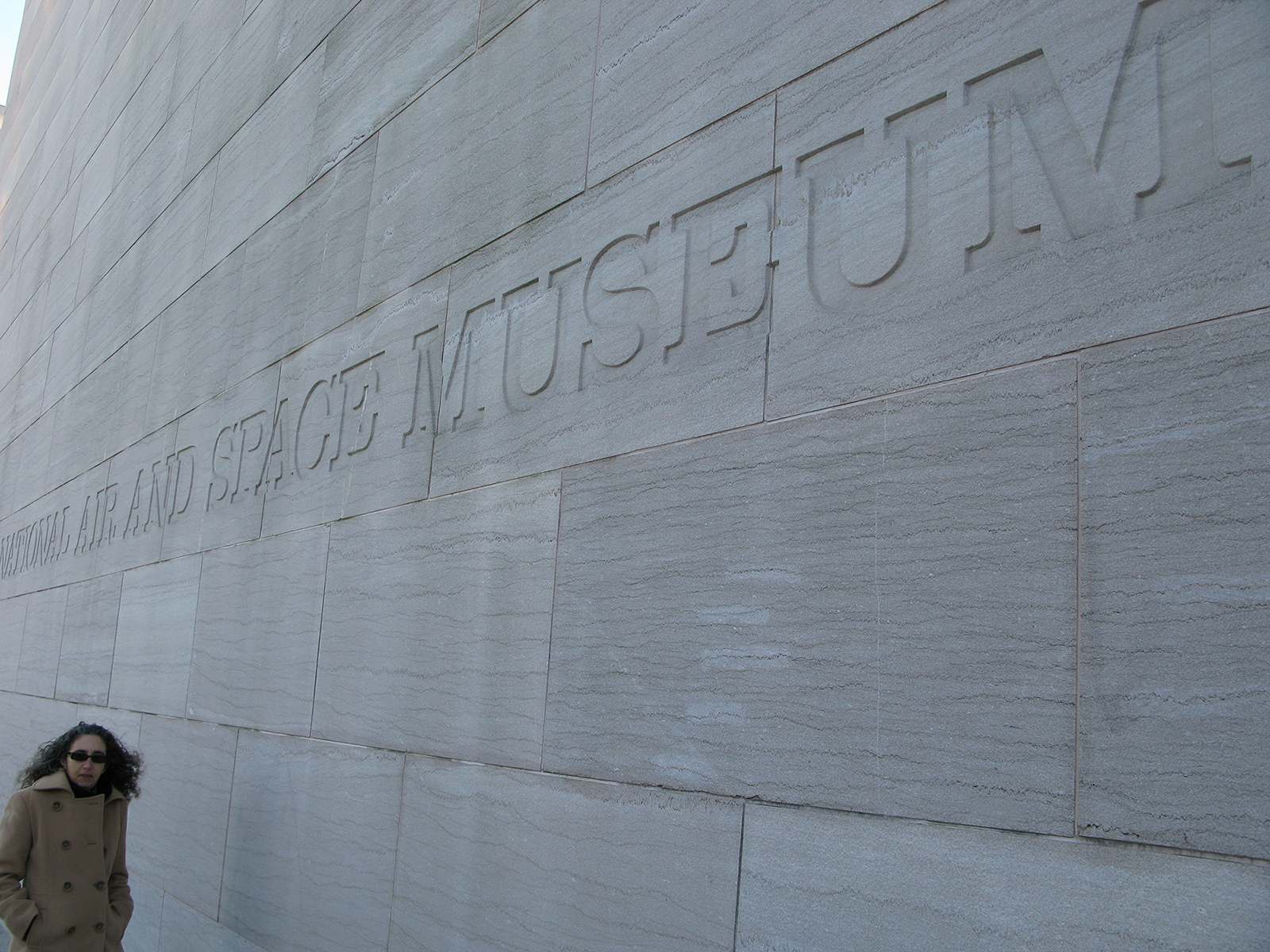 Constructed Memories Transmedia Project
Constructed Memories – Uncovering Who We Are is a retroactive personal familial remembering blending exhibition with immersive digital interactive spaces. From 360 full dome projection motion graphics to an augmented mobile app, our story within a story is expanding the boundaries of interdisciplinary cross-media forms while telling a piece of Americana.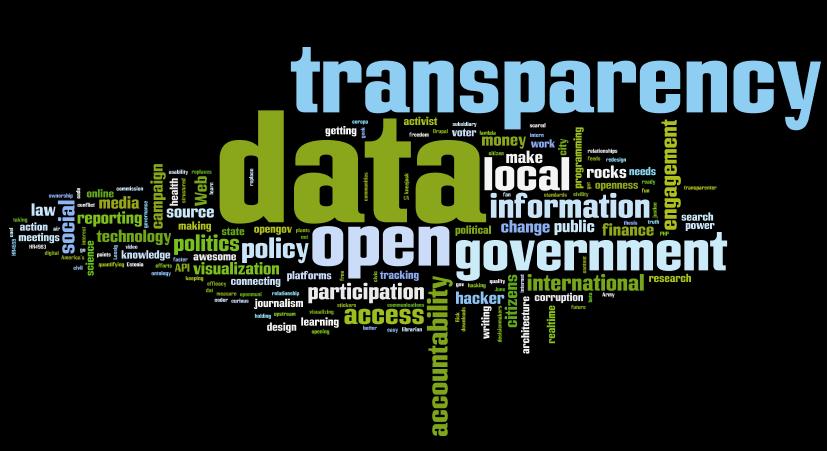 Transparency Action
Transparency Action is a collection of participatory Open Government actions you can take.